Monday, May 6, 2013
Remember this beautiful pregnant mama?




Who took this awesome maternity jump shot?



And then had this adorable baby?



Well guess what? That adorable baby boy just turned 1! I can't believe he's been with us a whole year! And in honor of his first birthday I paid this adorable little family a visit and grabbed some shots. Here's just a quick preview, more to come soon!

This may be my favorite picture ever :)


Can't wait to share more from this session!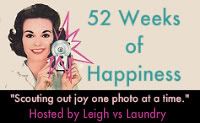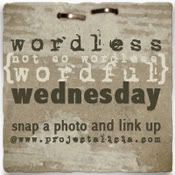 Read more...