Tuesday, March 29, 2011
Allie Photography's theme this week is pets. I thought of a picture I took a long time ago of my boyfriend's boxer, Roxy. She passed away of old age a few months after I took this picture, but we were so grateful she had such a great life and got to frolic on the dog beach in Malibu!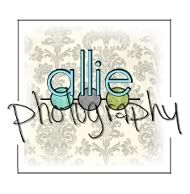 Trendy Treehouse's
theme this week is "hands" which reminded me of one of my favorite shots from my
engagement session
at Griffith Park Observatory.
Perceptive Perspective is having "photographer's choice" so I chose this flower shot I took recently. Also linking it up to Leigh vs the Laundry.