Wednesday, June 8, 2011
Update: Because a few people have asked me, I wanted to mention that I did take these with my 50mm 1.8 lens. I was just able to get close because the squirrel didnt run away!

I stopped to take a picture of a squirrel the other day, and instead of running away like most squirrels do, I swear she stopped to pose for me! She ran up and down the tree, looked at me from both sides of the tree, and let me get quite close!




(Love the bokeh in this one)

And I swear she was getting ready to jump on my head when I took this one!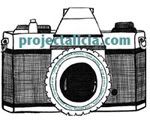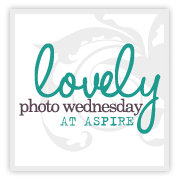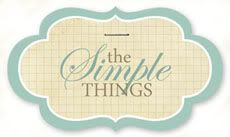 And one last picture for two last challenges.
Allie's
challenge this week is to post a photo of yourself and
Simplicity's
challenge is to post a cell phone picture. So I thought I'd combine the two and post a cell phone picture of myself! I debated whether or not I wanted to post this! I took it while getting ready for a 1940's themed birthday party! (and its SOOC)