Thursday, October 13, 2011
Fall hasn't really hit LA yet. It was actually about 97 degrees out today. But even still, we are just starting to get a teeny tiny bit of fall colors around. The Shades of Autumn photo challenge this week is for the color yellow, so I went for a walk to see if I could find any. It's mostly still green! But if you look in the right places, some fall color is beginning to show.


I think I like this last one the best, because at first glance, it almost looks like selective coloring, as if it was put into black and white and only the yellow color of the leaves was allowed to show through!
Thanks to everyone who linked up for the first
Photo Tip Tuesday
! The linky will be open until Midnight tonight PST, so there's still time to link up. I will post my favorites this weekend.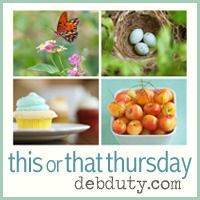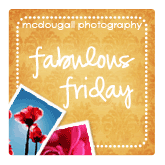 and Hallie Westcott Photography