Thursday, June 30, 2011
On the drive from LA to Vegas you pass a lot of roads that look like this.


Of course since I was kneeling in the middle of the street when I took this so the picture looked like this, so I straightened it and added some texture. I also masked out the teeny tiny car in the distance because I liked the idea of an empty road better. I also masked out the little scratch in the yellow line at the bottom because I found it distracting.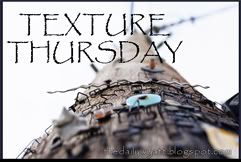 Read more...