Wednesday, November 30, 2011
I was so excited to be asked to take pictures of this family for their Christmas cards. This baby's mama, Lexe, and I went to high school together and we see each other so rarely now, its always a treat.
But, man, was this a tough session! Her adorable baby James is 5 months old and its a pretty tough age to shoot. It was quite a challenge getting the baby to look at the camera, or to even sit still enough to come out in focus!
I'm still sorting pics, but wanted to give a little preview and this adorable family!





It did help to wave a toy near the camera to get his attention! At least, sometimes it helped! Any other tips on shooting babies?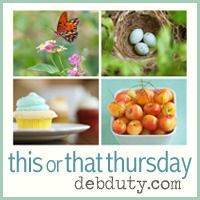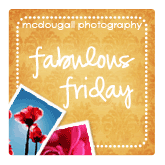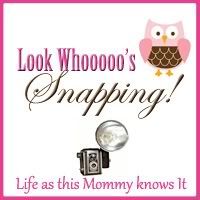 Read more...