Thursday, June 28, 2012
First things first--check this out, one of my water drop photos is being featured on I Heart Faces! Click here and check it out!!!


Now, you may remember this beautiful mama, from this Beach Maternity session. Well she recently gave birth to beautiful baby boy Nicholas. It was a challenging session because little Nicholas never fell asleep once (despite heating the house, keeping if fed, and every other trick I've read!) but in the end I was glad he stayed awake so I could shots of his beautiful eyes.

I also loved that the parents wanted pics with their little one. I think I prefer this more "lifestyle" style of newborn shots, as opposed to the "sleeping baby on a blanket" style. This just feels more "me" and since I'm still struggling to figure out my photography style, this is a good thing for me to learn!



This little family is so adorable, I had so much fun shooting them!

Feel free to tell me in the comments which row you like best or any suggestions for improvement, it's how I learn! :)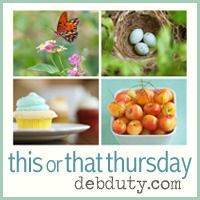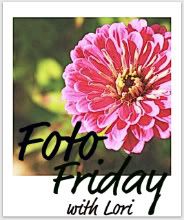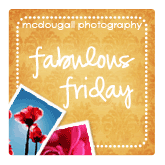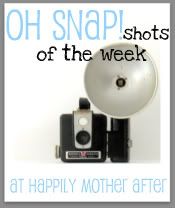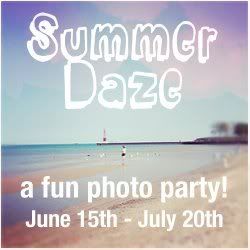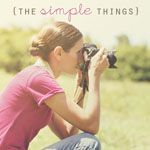 Read more...