Thursday, August 30, 2012
For a LONG time, headshots were always meant to be black and white and taken in a studio. I love that the new headshot trend is for natural light, outdoor, full color headshots.

This is my first time shooting headshots and in a lot of ways its easier for me than regular portraits. Instead of trying to capture emotion, you're trying to capture the simple essence of what a person looks like. I also learned a lot from this session and realized while editing these that I need to work more to capture different looks and emotions to show the kid's versatility and acting capabilities. But I'm ok with them for a first shot!





I shot these at a local high school because I figured they'd be up for a lot of parts as school kids and I liked all the different kinds of architecture to interact with.

Oh and look, I'm actually watermarking! I've been meaning to do that forever. It's subtle, but at least it's something!

Oh! And I shot a super fun maternity session day before yesterday at the Pasadena City Hall. Can't wait to share those!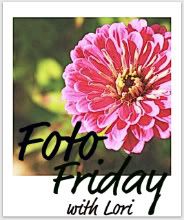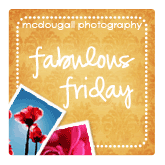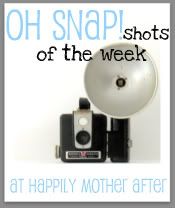 Read more...